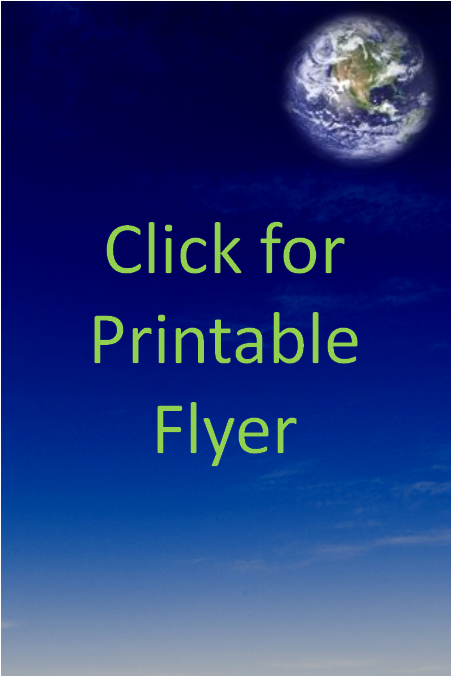 The ocean covers almost &frac34 of our planet, makes life on earth possible, and is really cool, too! Come explore the ocean with a real oceanographer. Enjoy hands-on science experiments, stories and art.
Ocean and You brings science, education and storytelling to your school, camp or club!
We offer marine and environmental education through hands-on science, lectures and demos, and creative learning. Explore our menu of existing, standards-aligned programs, or have us create something just for you.