The ocean covers almost ¾ of our planet, and makes life on earth possible … and it's really cool, too. Come explore the ocean with a real oceanographer. Enjoy hands-on science experiments, stories and art.
Classes include
curious critters
floating and sinking
sound in the ocean
the great trash island
clean up an oil spill
kelp forest ecology
and many more …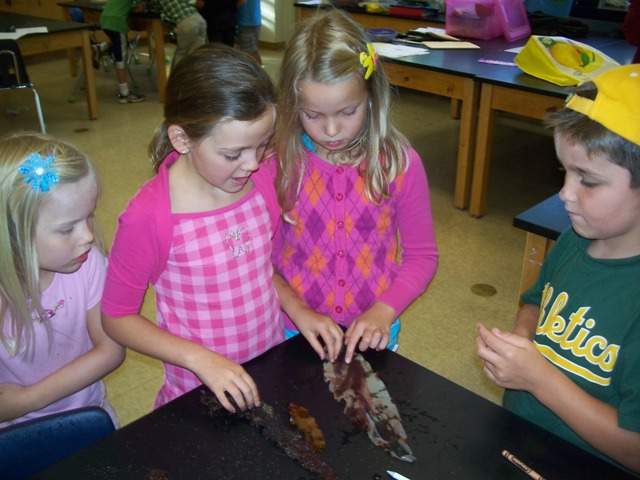 "My daughter LOVED this camp! She now says she'd like to be a marine scientist. You really made learning fun!"